Services and Rates
Investing in massage is an investment in your health.
Services Offered:
* Light Swedish Massage
Massage with long gliding strokes. Eases tension and increases circulation.
With Parker: 30 min/ $45 60 min/ $70 75 min/ $85 90 min/ $100
* Therapeutic/Deep Tissue Massage
By far the most popular treatment! Deeper therapeutic work. A combination of stretching, compressions, cupping and trigger point therapy to relieve aching muscles, stiffness and chronic pain. Deep tissue massage can release muscle restrictions, reduce stress and renew energy levels.
With Parker: 30 min/ $50 60 min/ $80 75 min/ $95 90 min/ $110
With Natasha: 30 min/ $55 60min/ $85 75 min/ $105 90min/ $120
* Prenatal Massage
Prenatal massage is recommended after the first trimester of pregnancy to help with body aches and swelling. Prenatal massage addresses many common discomforts associated with the skeletal and circulatory changes that take place during pregnancy.
With Parker: 30 min/ $50 60 min/ $80 75 min/ $95 90 min/ $110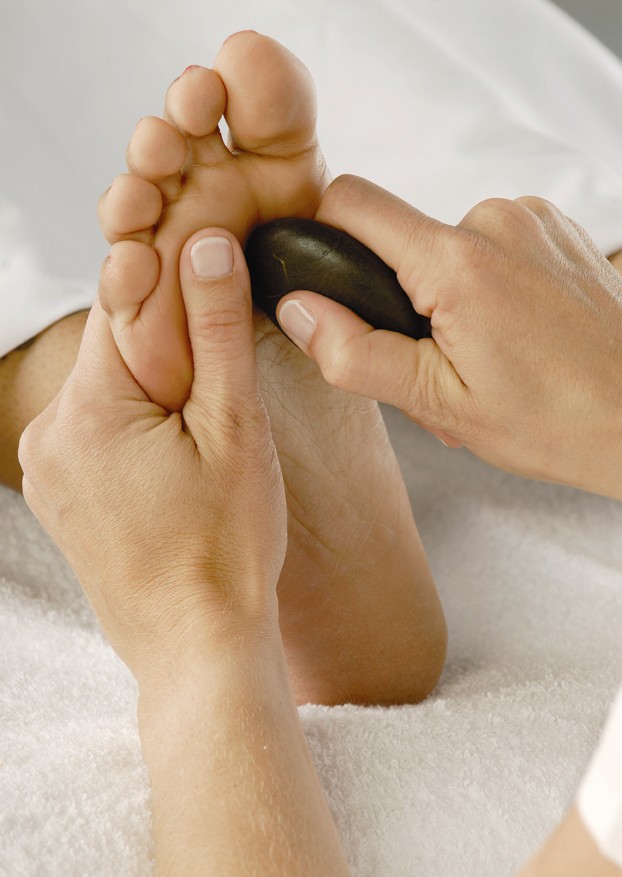 ~ Optional heat therapy/hot packs, hot stones used on the neck and shoulders and foot scrub is included with any treatment at no extra charge.
~ Choose from an assortment of essential oils to be added to your treatment for $10.
Forms of payment accepted: Cash, checks, and all major credit cards.
~ All massage appointments are reserved for the full massage time listed. (A 60 minute massage is a full 60 minutes. )
Discount Packages and Gift Certificates Available!
~ By appointment only~
To schedule an appointment please go to my Online Scheduling page.
For more detailed questions about massage/ bodywork services offered or for directions to the office call: (606) 255- 7628