Home
Welcome!
Bliss Wellness Therapeutic massage is located in Lexington, Ky. We are conveniently located in Hamburg at 1795 Alysheba Way, Suite 1102.
We provide professional Massage Therapy in a safe and relaxing atmosphere. Our approach to massage is to treat each person that we work with as an individual. We strive to communicate with our clients and adjust the Massage/Bodywork session to most benefit our clients. During a Massage session we combine various techniques, including Relaxation, Therapeutic/Deep Tissue, Trigger Point, Stretching, Cupping, and essential oils (if desired). We spend extra time addressing any specific areas of restriction or pain that may be present. We welcome feedback during and after the massage so as to better meet your needs.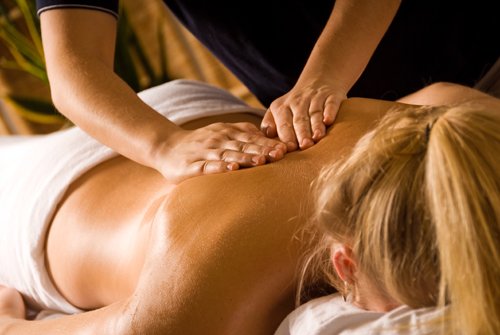 People seek Massage Therapy for a variety of reasons including:

Relaxation
Rehabilitation
Pain relief
Reducing mental and physical stress
Whether your goal is to relax and relieve stress or address specific areas of pain/tension- we hope to be of help!
- To schedule an appointment please go to our Online Scheduling page.